Our Process
Listing with Just List It is as easy as 1, 2, 3. To see just how easy it is, scroll down to learn more about our process.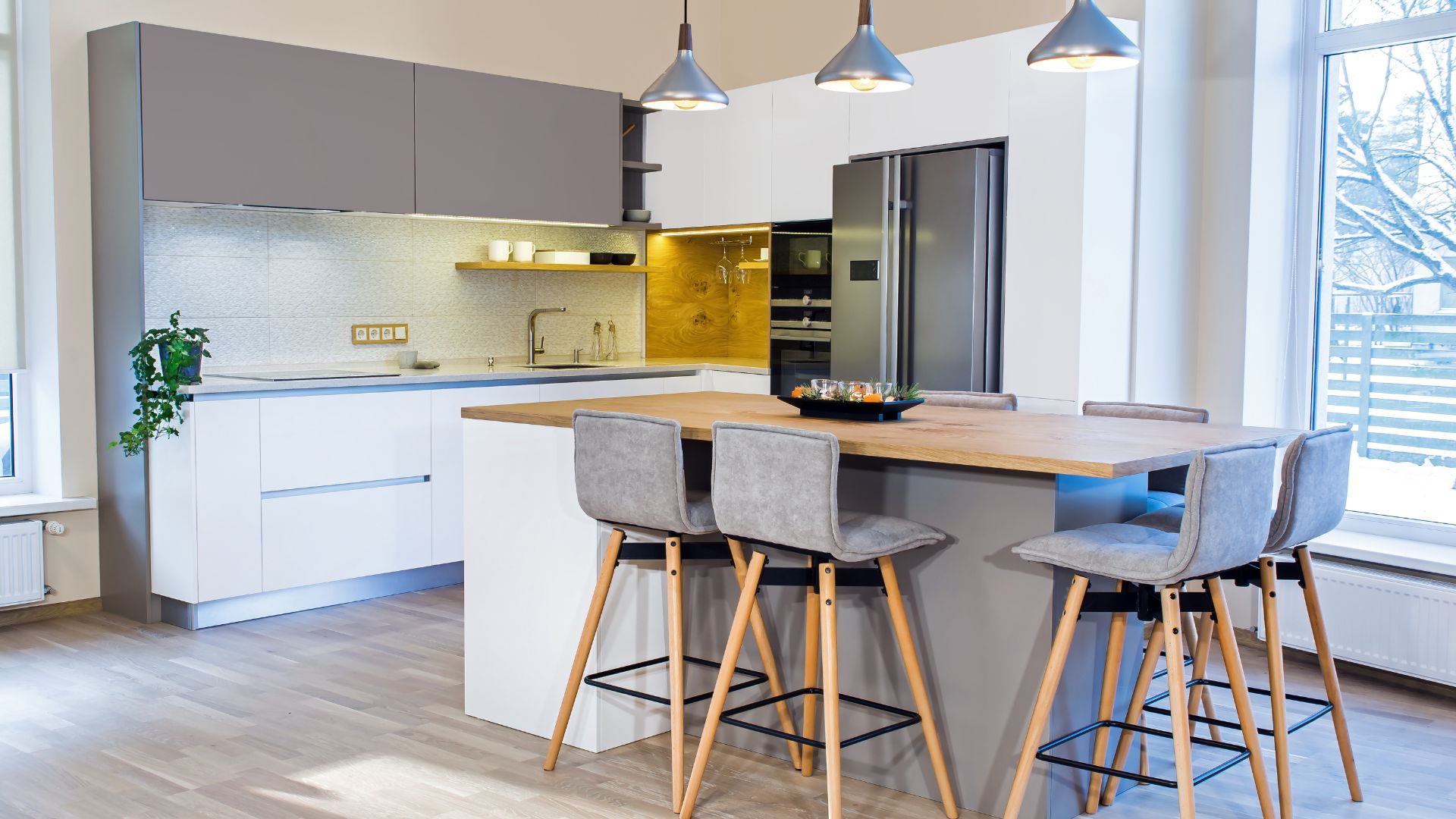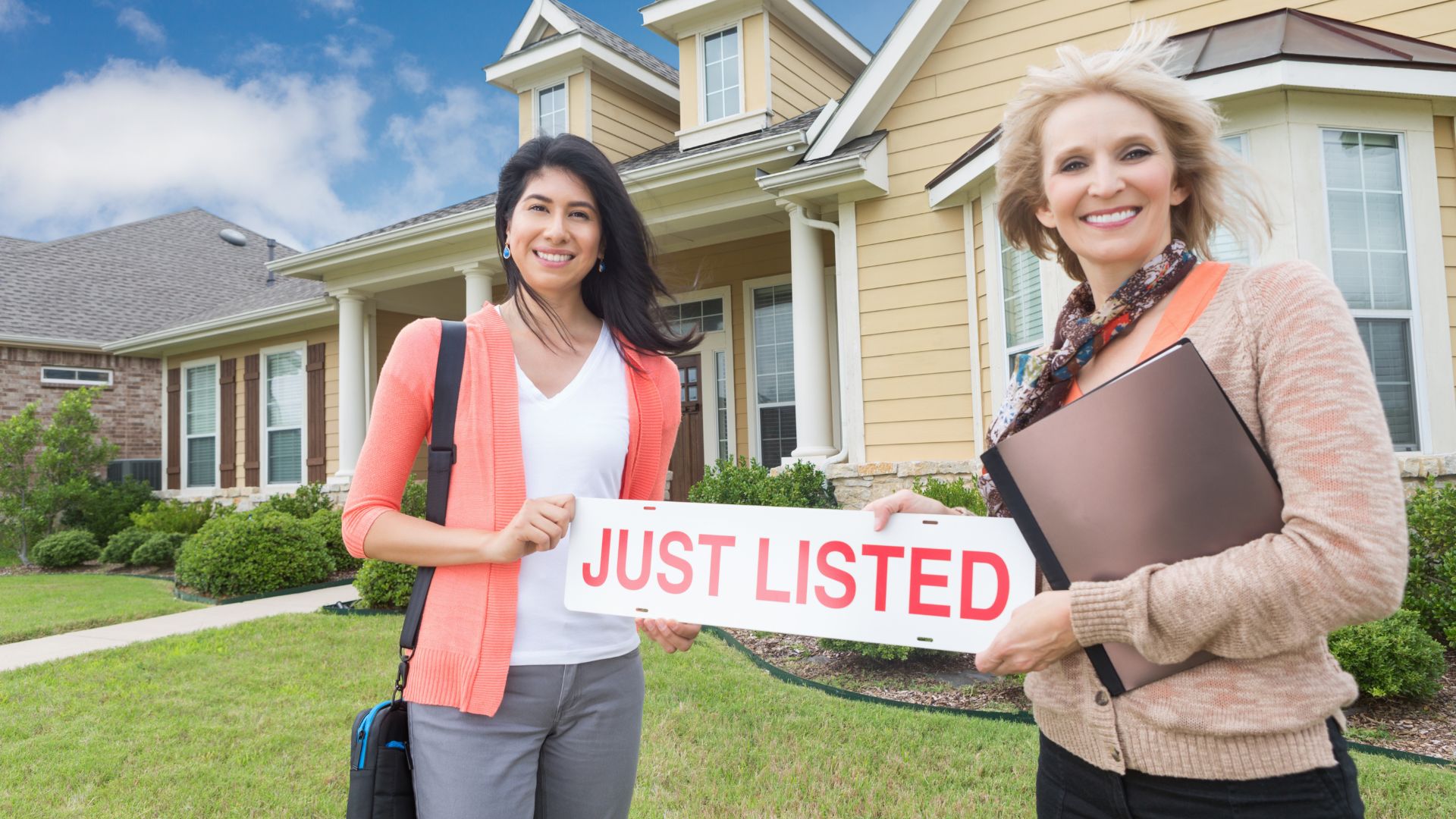 Step 1 - Just List It
Choose the package that works best for you, then fill out our Just List It agreement, digitally sign, and then process your payment. Enter your home's details, along with your sale price, and submit your photos if choosing our base package. For our Premium and Pro Package sellers, one of our representatives will reach out to schedule professional photography for your home, and to set up access to our Proprietary Seller App. Our compliance coordinators will make sure everything is submitted and ready to go, digitally signed, and will list your home on your local MLS, as well as other major websites.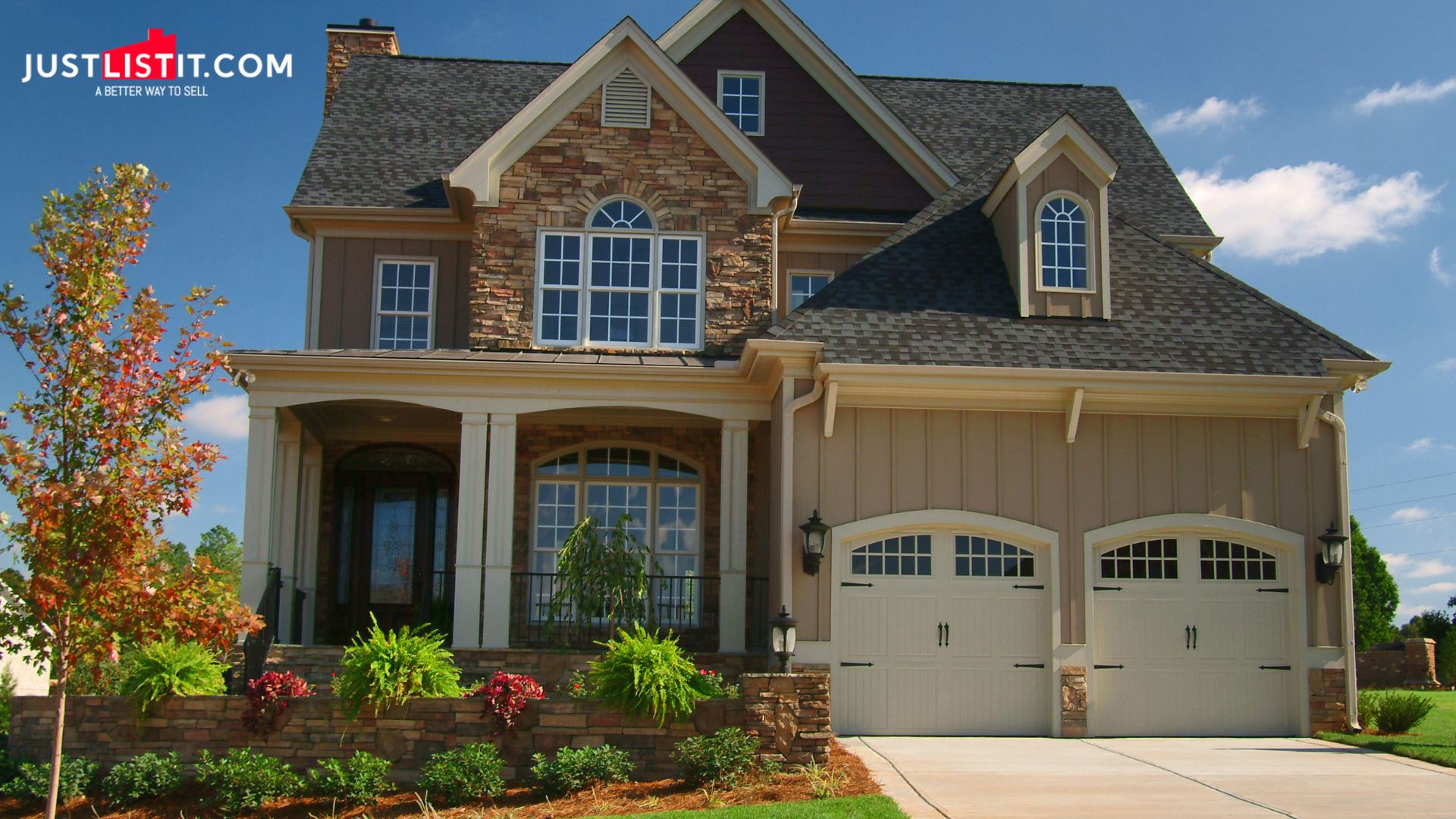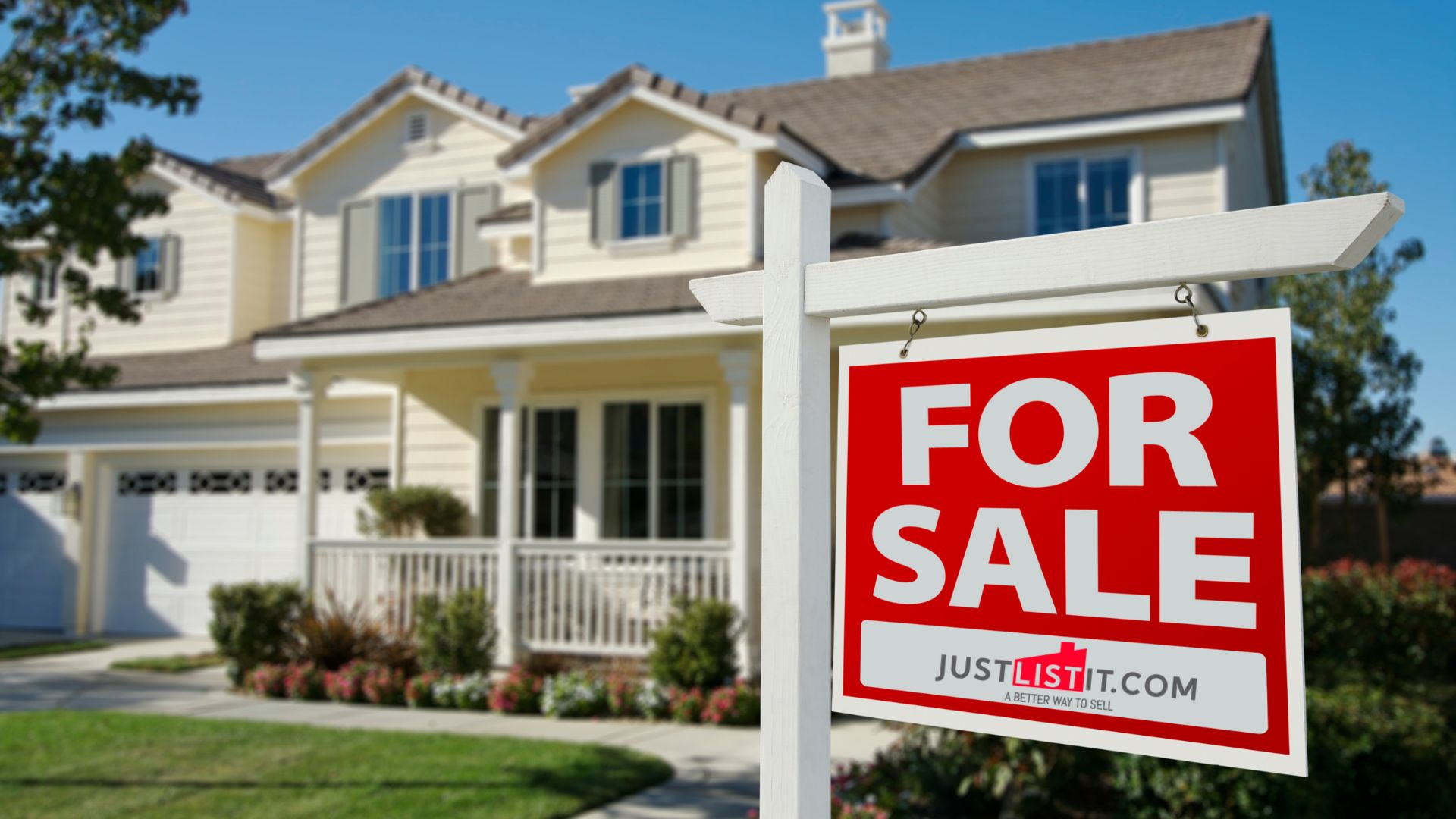 Step 2 - Sell It
Once your home is listed, you'll receive "ShowingTime" Instant Showing Request information, along with helpful seller tips and marketing materials for your sale (including yard sign, marketing flyer, and seller tips). Your contact information is listed on the MLS so all communication, offers, counter offers, from buyers or their agents will go to you. If you choose our Premium or Pro Package you'll receive complimentary access to our proprietary Just List It Seller App, where all your documents, communications, calendar, and deadlines can be accessed. By choosing our Pro Package a licensed Transaction Coordinator will help walk you through the process every step of the way, from setting up photos, reviewing offers, preparing counter offers, setting important dates, and making sure you get to the closing table as quickly and smoothly as possible.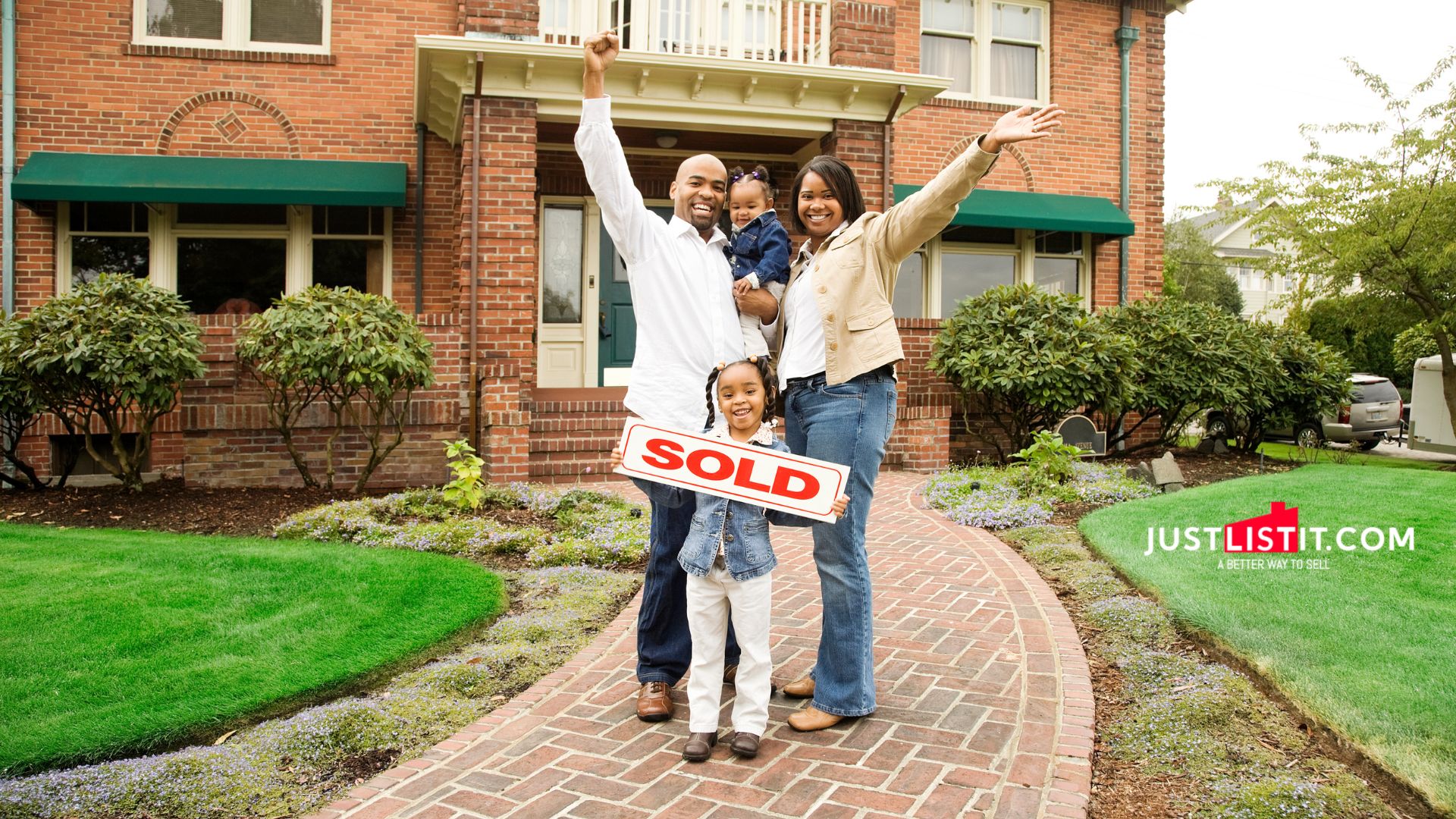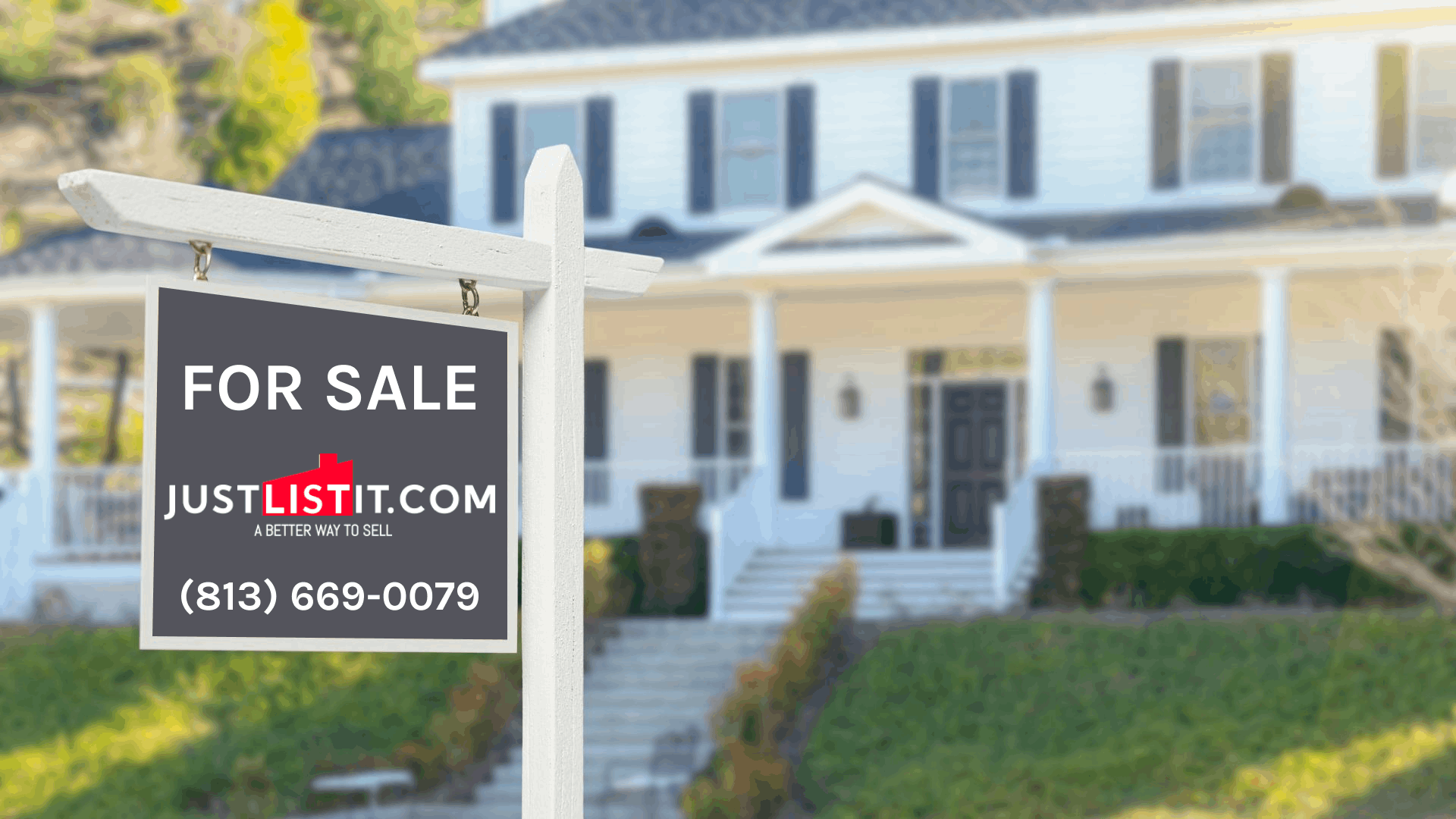 Step 3 - Close It
Once you're Under Contract, it's up to you to work with the closing agency to make sure your sale gets closed. We'll help you choose from our list of local trusted Closing Agencies, if needed. Our Premium and Pro Package sellers will have access to our Just List It Seller App, where all their important dates, documents, and communication will be stored in one convenient place. Our Pro Package Sellers will also receive a licensed Transaction Coordinator to help ensure their home gets to the closing table in a timely manner, and nothing falls through the cracks. You'll save thousands of dollars by listing with us, so Just List It!
Hand Picked Properties From Us
---
Get a free home assessment
Enter your address to get an instant valuation. We highly recommend connecting with one of our local expert advisors to verify your home's true market value.